CAREERS AT
EDGE CONSTRUCTION SUPPLY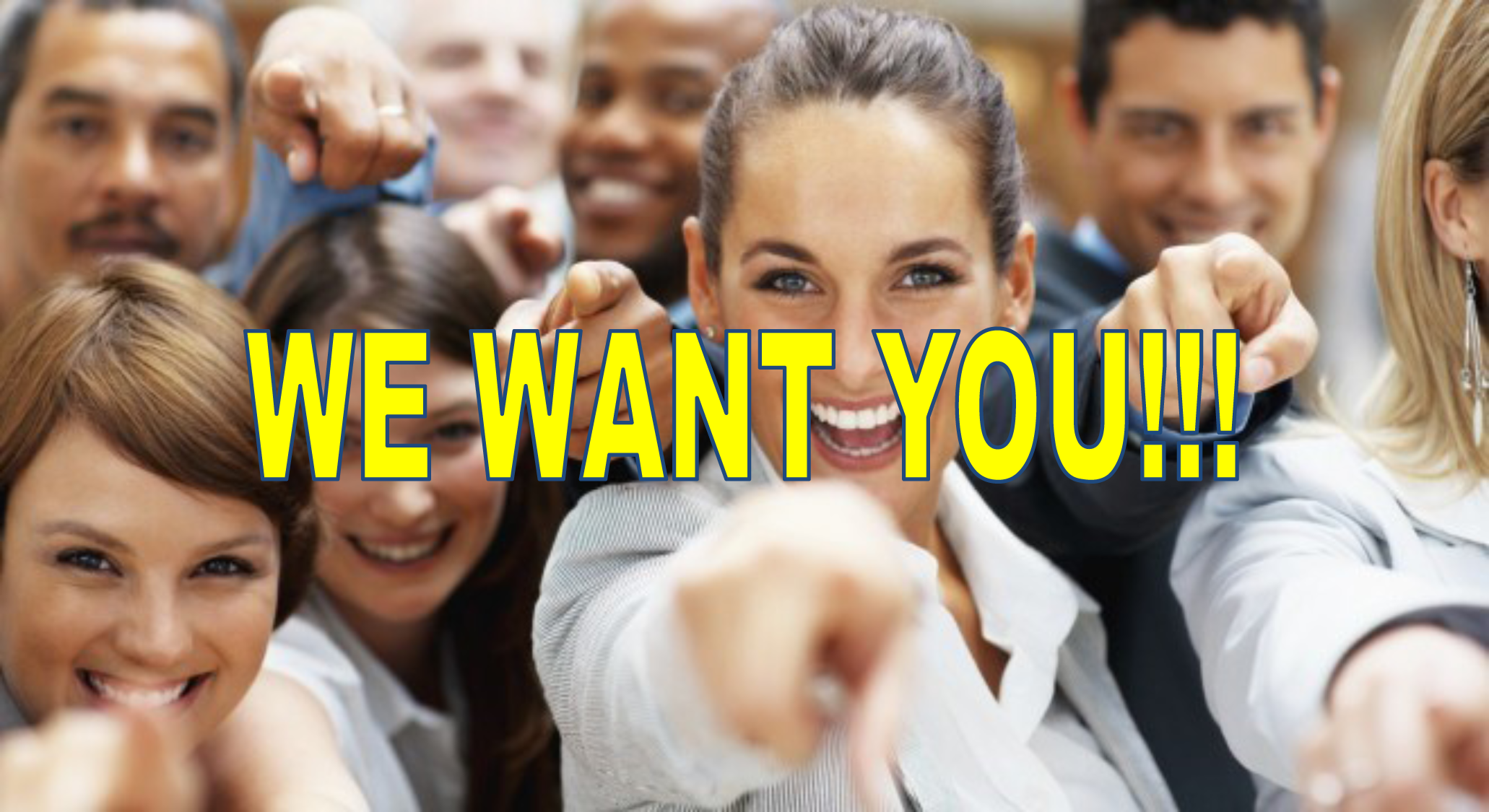 Interested in joining the Edge Team?
Edge is a distribution company that primarily serves construction, industrial, and governmental entities. We are a privately held corporation established in 1949. Besides having the stability of over 7 decades, we also pride ourselves in developing new services and systems to adapt to the ever changing needs of our customers.
Current Career Opportunities:
We are always looking for energetic, talented and experienced individuals to join the Edge team.
We employ people in the following careers:
Inside sales – sell and service customers, providing price and product application information.
Outside sales – provide customer service in the field through sales & rental growth.

Shipping & receiving –pull and ship inventory for our customers while maintaining accurate inventory

Office administration – support staff for sales, purchasing, accounting, and management.

Purchasing – maintain appropriate inventory mix and quantities while keeping costs in line.

Repair –make repair and prepare estimates for customers & sales personnel

Delivery – operate company-owned vehicles safely in delivering merchandise to customers.
Branch management – assume overall responsibility for profitability of branch.
Our employees are the key to our success;so the overall well-being of our employees and their families is important to us. At Edge we provide many valuable benefits as well as competitive pay, and training opportunities including but not limited to:
Health insurance and health reimbursement plan
Life insurance
401K plan
Paid Holidays
Paid sick leave and personal time
Flexible spending account
Use of company equipment
Industry certification classes/training
The following people may be contacted as to current career opportunities within their locations:
Spokane, WA

Nancy Othmer

509-535-9841

Seattle, WA
Dominic Vigil
206-764-9488
Billings, MT

Jay Loehr
406-248-7196
Yakima, WA


Brian Kneff
509-248-1144
Boise, ID

Rich Smith

208-377-0158
Eugene, OR


Troy DeMello

541-342-3641

Medford, OR

Jason Lamb


5

41-779-0187
Idaho Falls, ID
Broc Humphreys
208-522-7082
If you are interested in internship opportunities – please contact Eric at 800-348-4808.
If you believe you have some experience or skill that Edge cannot live without – contact us today at 800-348-4808
Edge is an Equal Opportunity Employer of Minorities/Women/Individuals
with Disabilities/Protected Veterans.