Lindapter
Northwest USA - Established 1934
For more than 75 years, the Lindapter product has earned a respected reputation as the inventor and pioneer of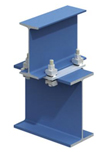 steel connection systems, providing an independently approved and exclusive product range of steel connections, hollow section (HSS) connections, concrete decking connections, pipe/conduit supports and steel floor connections. Edge Construction Supply is proud to be the sole distributor in the Northwest servicing WA, OR, ID, MT & WY.
Ensure you are purchasing Original Lindapter steel connections.
The Lindapter brand embodies a unique concept creating fundamental advantages over traditional

welding or drilling, including the significant reduction in installation time and associated labor costs, on-site adjustability, and the preservation of steel integrity and protective coatings.
Whether joining primary structural sections, securing secondary beams or suspending building services, Lindapter has a proven, accredited solution.
Visit the official Lindapter website for more information: www.lindapterusa.com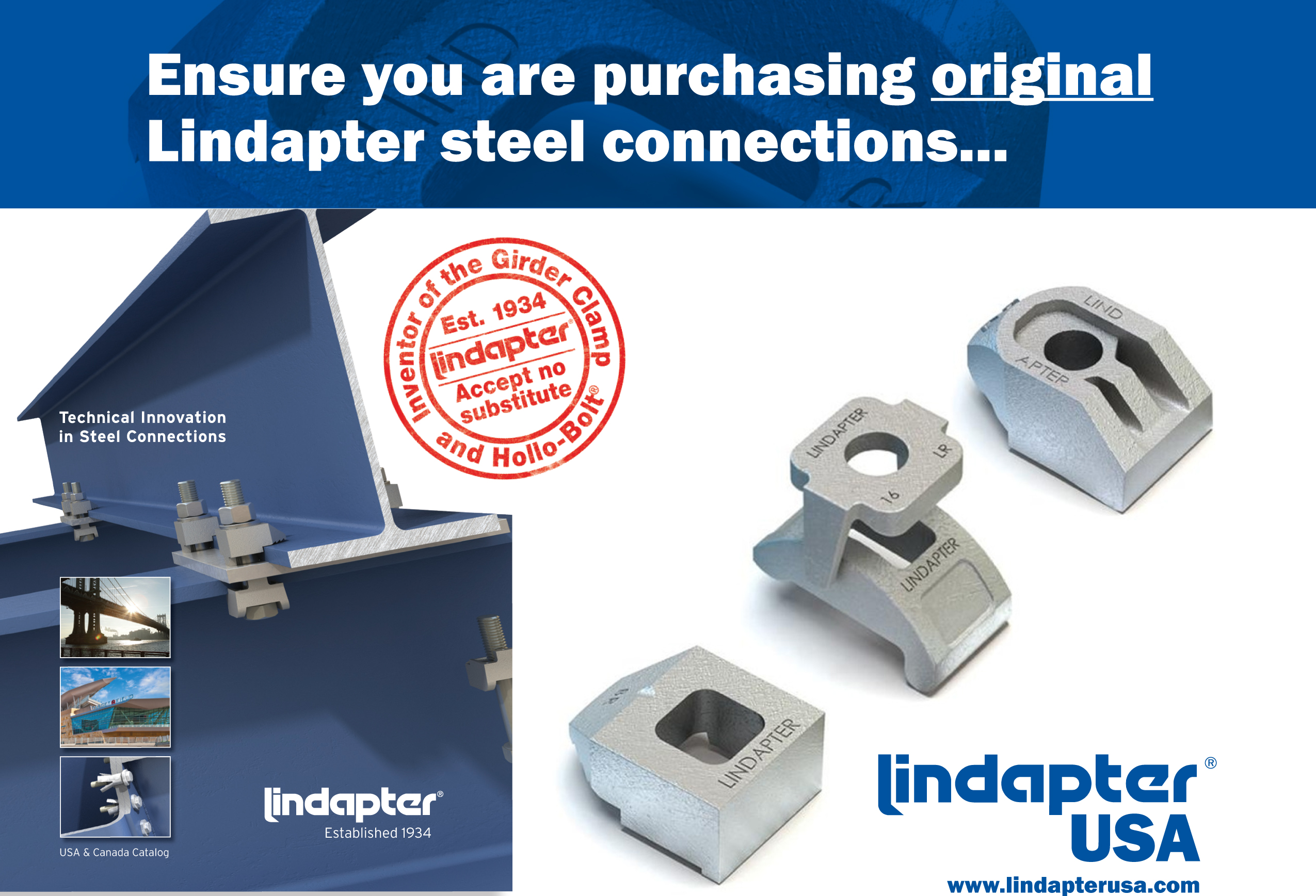 2013 Lindapter Steel Bridge Lindapter USA Lindapter Case
Catalog Connections Edge C.S. Studies Samples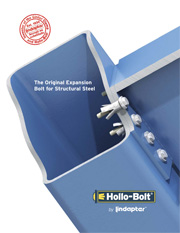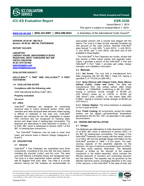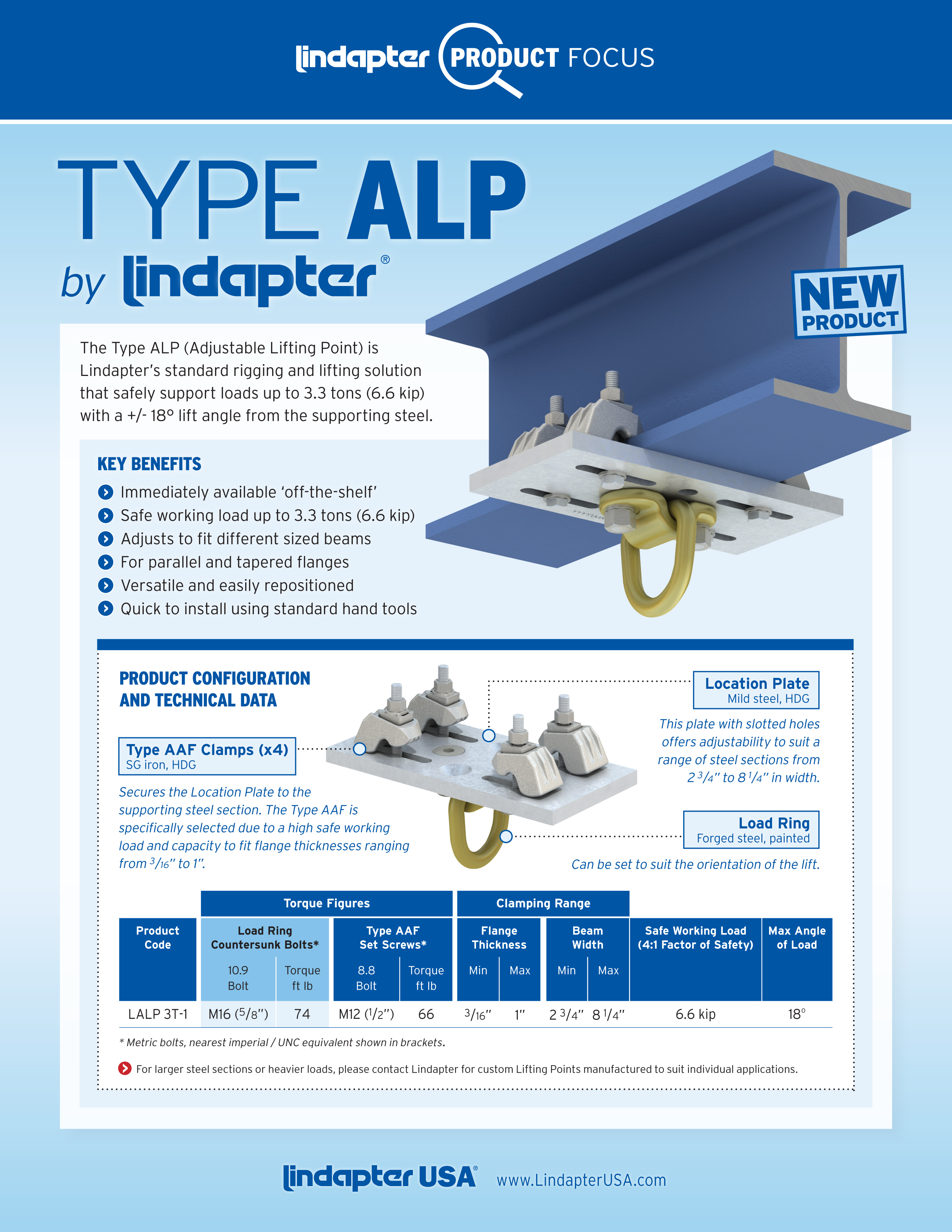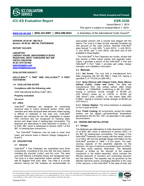 Hollo-Bolt 3 & 5 Part Type ALP NEW Hollo-Bolt
Connections Fastener Report Adjustable Lifting Point ICC-ES Report
Revised 4/2015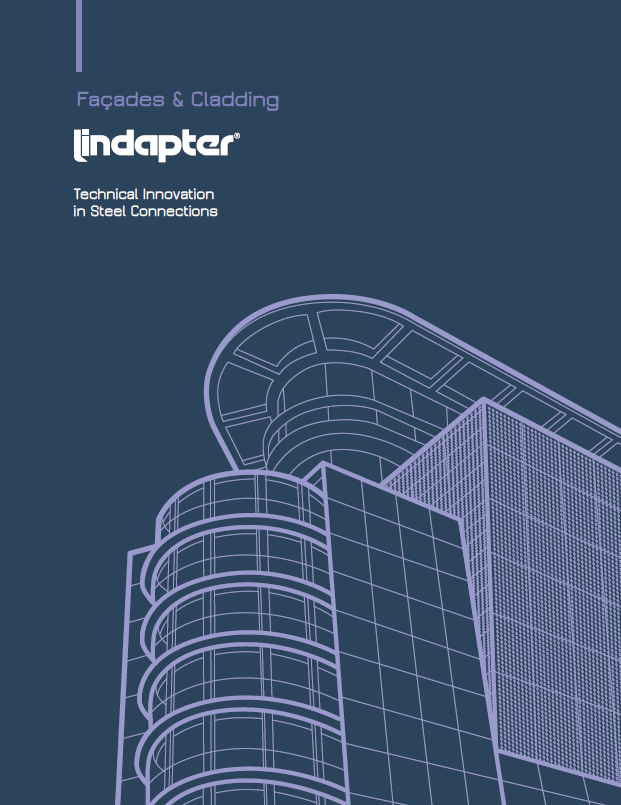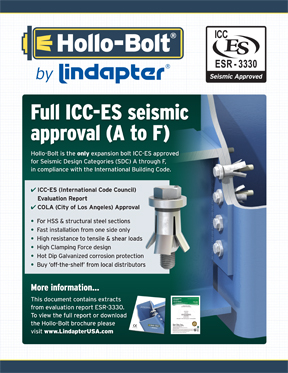 Facade & Cladding Hollo-bolt ICC-ES
in Structural Steel Approval A-F Flyer