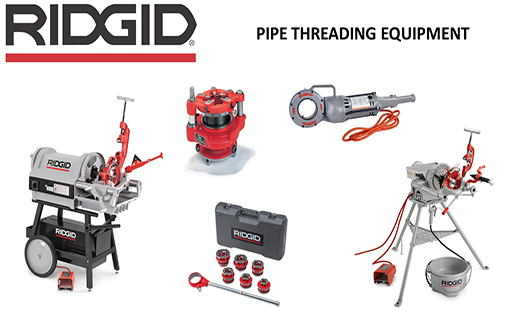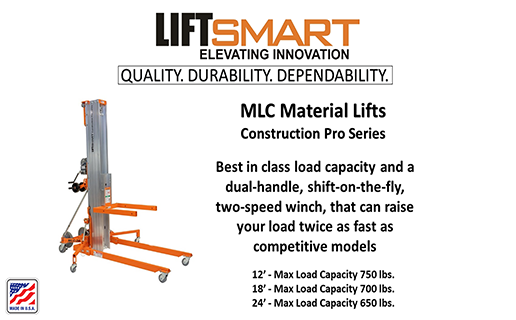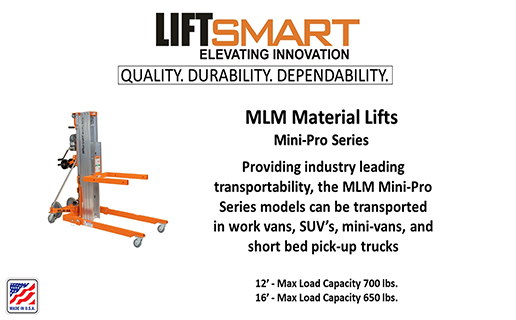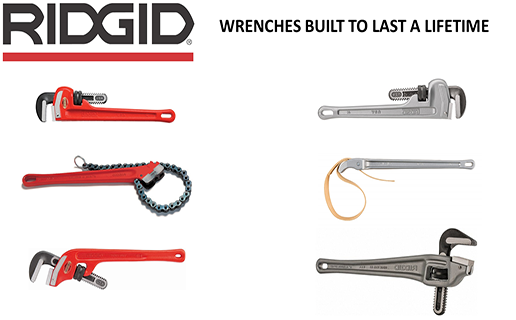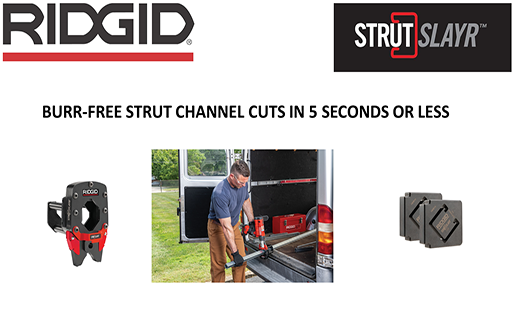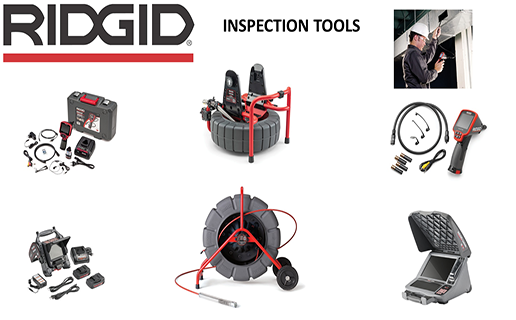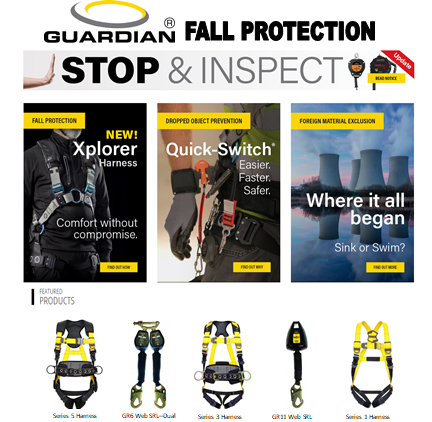 Ask about Guardian Fall Protection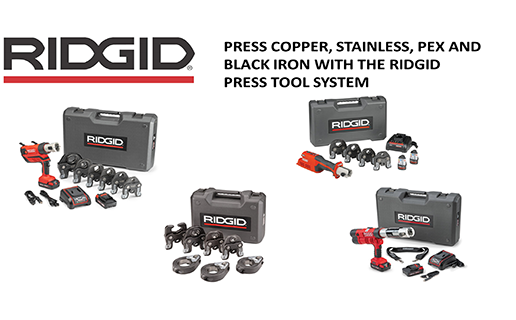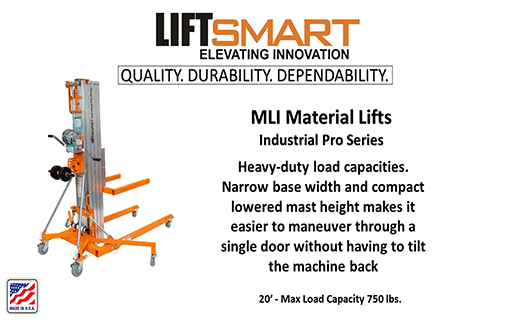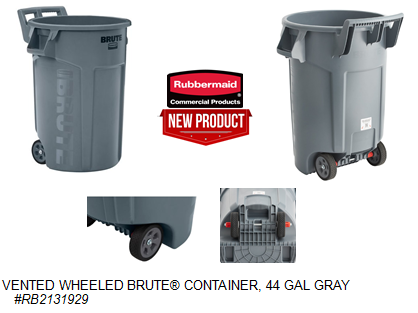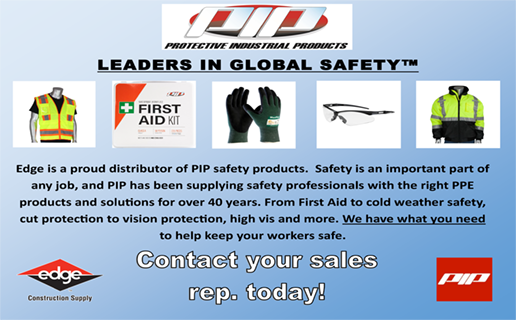 We Stock PIP Safety Products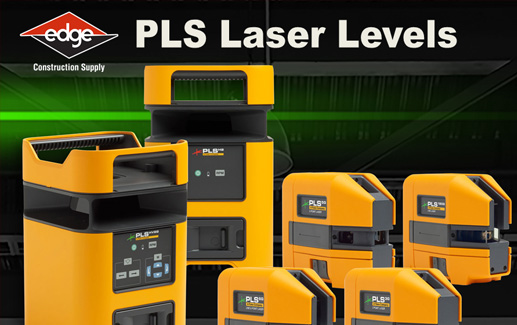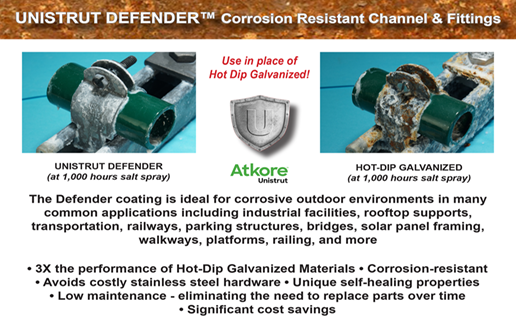 Ask about Unistrut Defender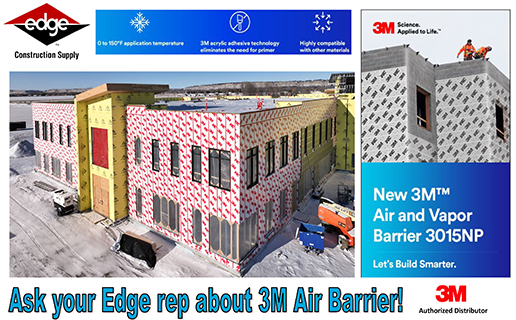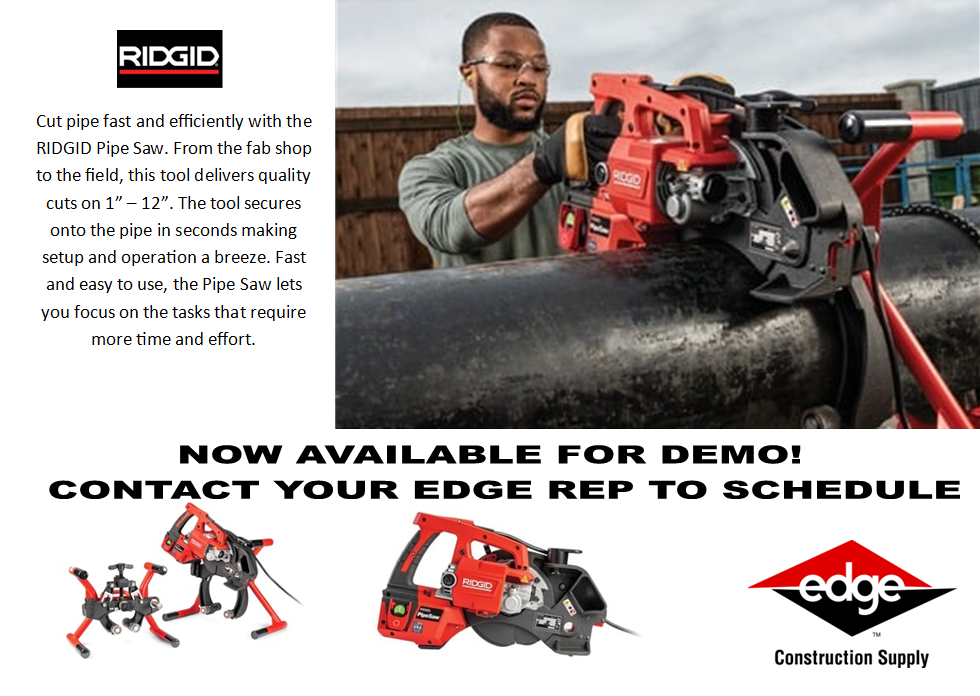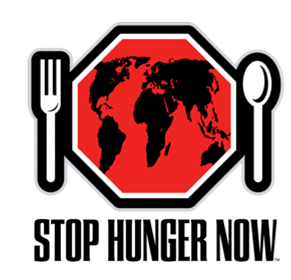 Join us in our support of our local Food Banks. Click to see our Donation Flyer.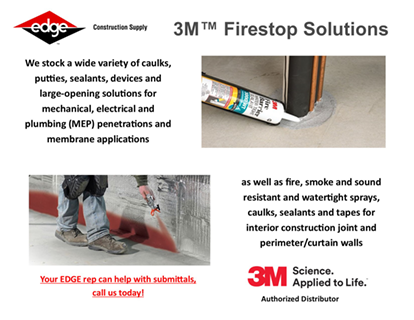 CALL US FOR YOUR FIRESTOP NEEDS
Sales Flyers & Discounts Item of the Month




Lindapter Hollo-Bolt
Proud Members of These Great Organizations


Edge Construction Supply is the number one #1 provider stock inventory of Lindapter Sumner Hollo-Bolt Unistrut drain cleaning fall protection tool repair construction rental power tools safety products in the pacific northwest including washington oregon idaho montana wyoming. Scaffold Rental Medford Oregon. Tool Rental Eugene Oregon, Equipment rental Eugene Or. Construction equipment rental Eugene Oregon.