Thank you for visiting our Catalog & Promos page. Please click on any of the below thumbnail pictures to download a catalog or flyer. If you have any additional questions, please call your local Edge Construction Supply location.
Click here for a full list of Edge branches!
Edge Catalogs & Brochures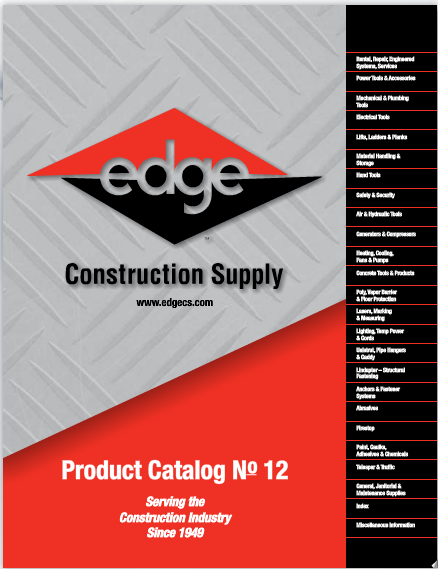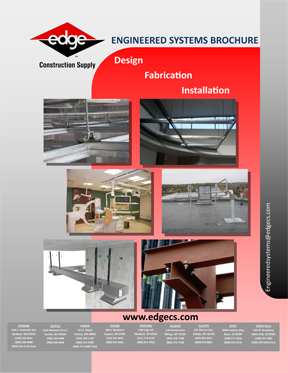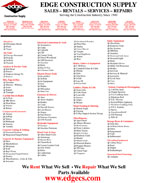 NEW 12th Edition Rental Restoration Engineered Edge Linecard
Digital catalog Systems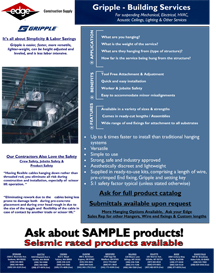 Gripple Condensed Product
Brochure 2016

New Products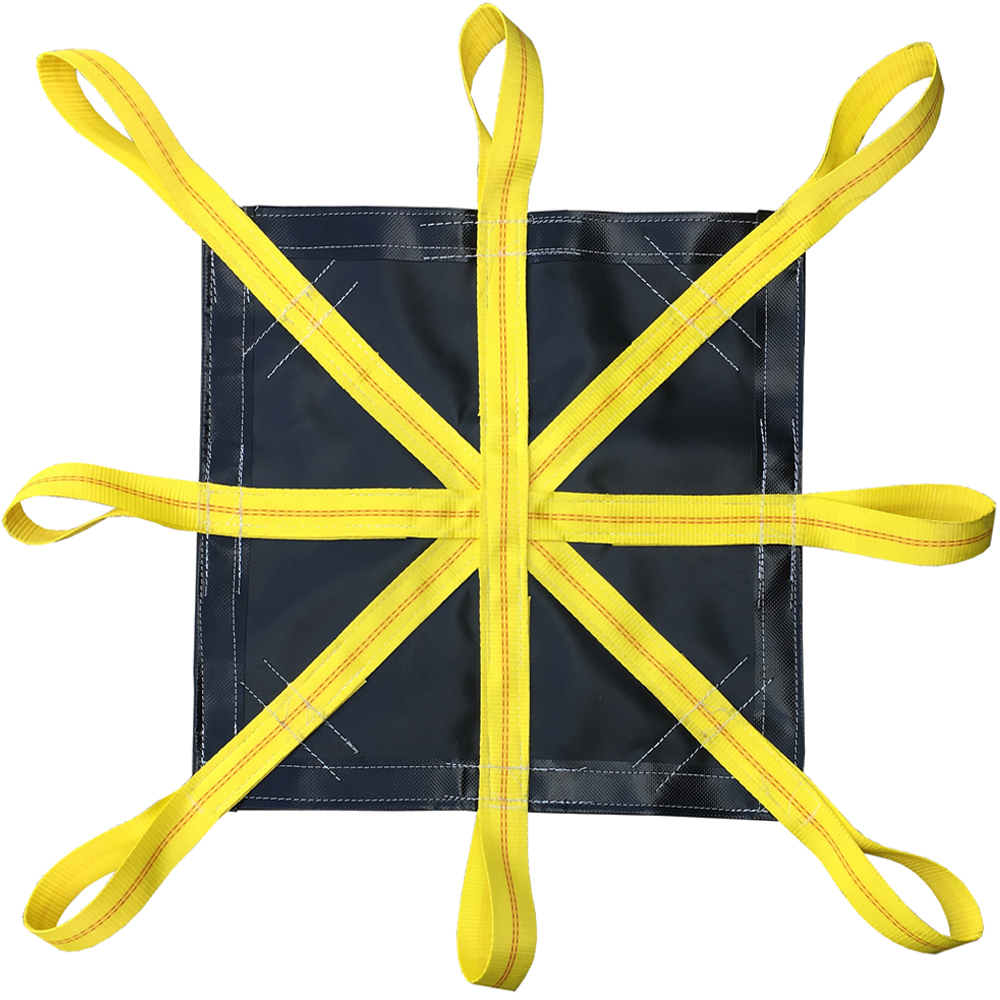 Eagle Industries Snow Tarps
DeWalt Blue Tooth Battery
Food Grade Strut is a Sanitary mounting systems for food processing and pharmaceutical industries. Products include 1) Wall Mount Strut® made of heavy-duty 12 ga. stainless steel and available in precut lengths of 12", 24", 48" & 120"...2) Trapeze Mount Strut®, also made from Heavy-duty 12 ga. stainless steel and available in the same precut lengths. These systems have available U-bolts, Wall Spacers, L-brackets and Hanger rods.




Product Design
Information Catalog
Sheet
Introducing the NEW Compact Datavault Mobile. Includes a 32" monitor (40" standard on larger version), Power cables, Back-up power supply and a quick access Junk Trunk drawer. See pdf below or ask your Edge representative for more information.

Sumner PFAST (Pipe Fitting Alignment System Technuque)
(Added April 1 2015)
The PFAST is a professional Fit-Up system for fabricators. The entire system comes complete with a Tablet to mount on the back whcih includes diagrams of every possible connection set up instructions, Vee Table, Bed Table, Side Table, Chuck Table, Chuck Adapter Plate, Chuck Nuts, Wedge Support and Weldbox Storage Box.
Fit-Up 1" to 8" flanges, fittings, reducers, caps and pup joints


Capable of 300 lb pressure-rated flanges

Handles 600 lbs / 270 kg loads

Exceptionally accurate

Fit and tack 75 to 90 joints during an 8 hr shift

Available in stainless steel
Special Events

Clearance Items
Lindapter Catalogs
Click HERE for Technical Specifications, Product Specific Data & Animated Installation Demonstrations






2013 Lindapter Bridge Steel Bridge Lindapter USA
Catalog Market Brochure Connections Edge CS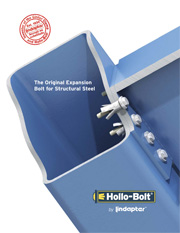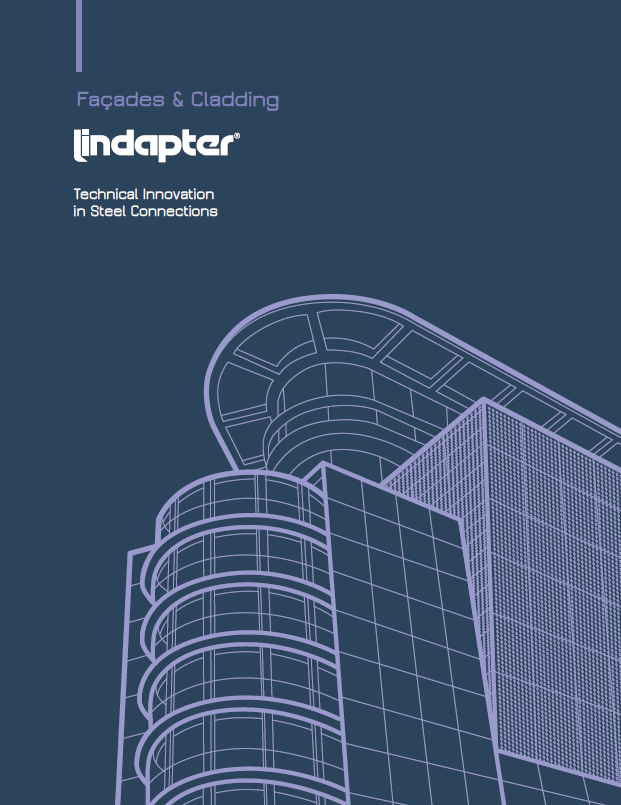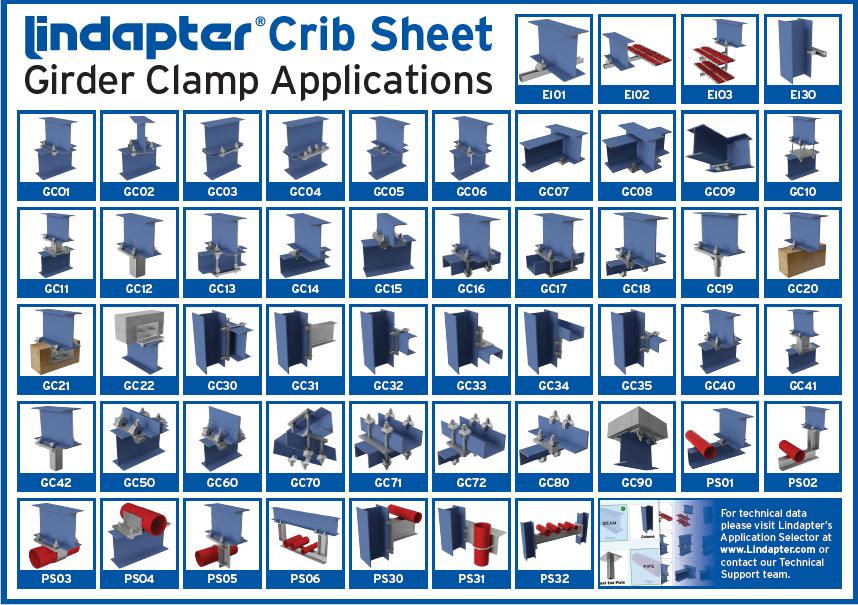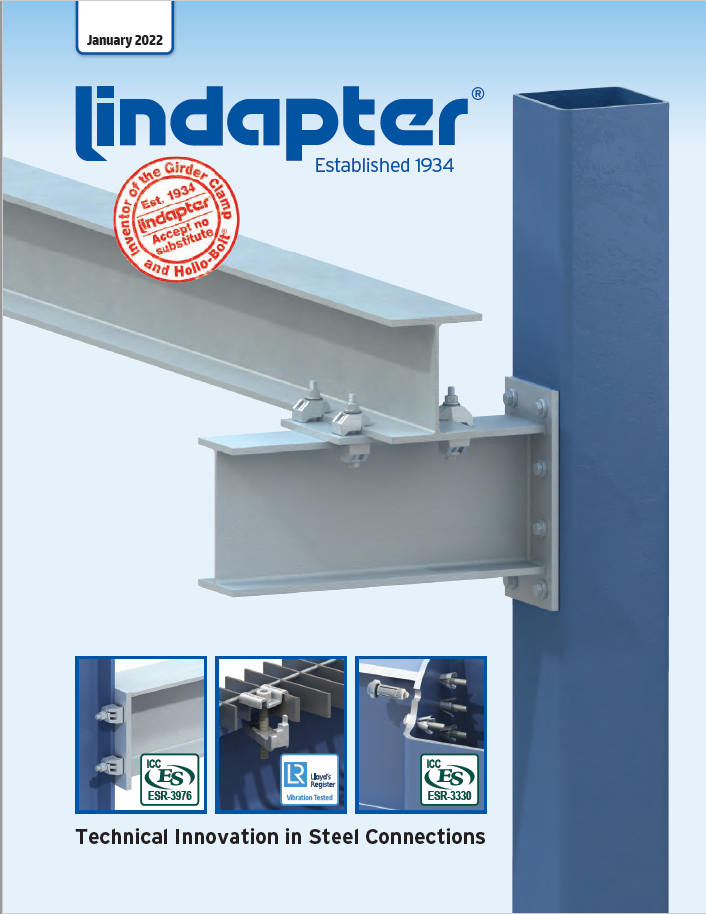 Hollo-Bolt Facade & Cladding Girder Clamp Crib Sheet 2022 Lindapter
Connections in Steel Connections Catalog
ICC-ES Evaluation Reports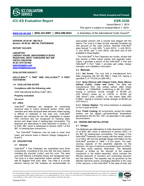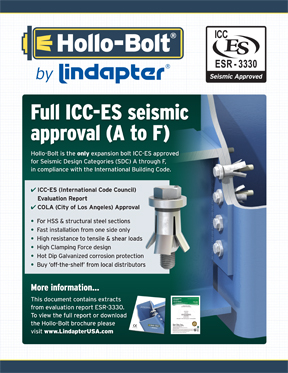 Hollo_Bolt ICC-ES
3 Part & 5 Part Hollo-bolt
Fasteners Approval A-F

Unistrut Catalogs
Metal Framing Systems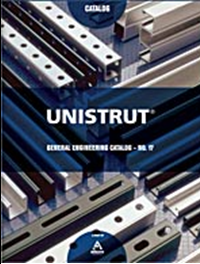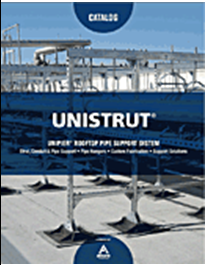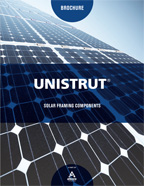 General Unistrut Unipier Solar Electrical
Engineering Application Rooftop Pipe Framing Applications
Catalog Showcase Support Components



Medical Trolley
Support Systems
Systems

Seismic Bracing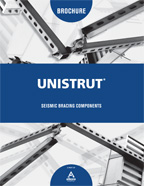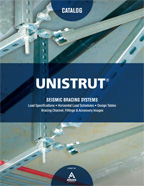 Seismic Seismic Seismic
Retrofitting Components Bracing
Applications Systems
Specific Unistrut Product Focus




Cush-A-Clamp Cush_A-Grip Slot Adapter
Gripple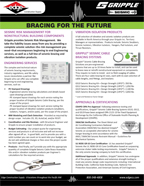 Industrial Seismic Specs Gripple Seismic Gripple Seismic
Product & Installation Brochure Capabilities
Guide Guide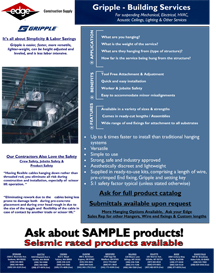 Gripple Condensed
Product Brochure

Traffic & Telespar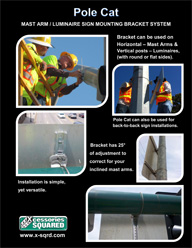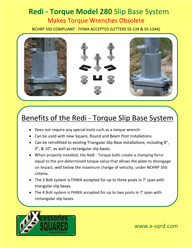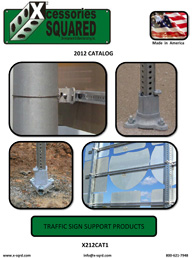 Telespar Sign Pole Cat Redi-Torque XCessoreis Squared
Support System Brochure XCessories Squared Full Line Catalog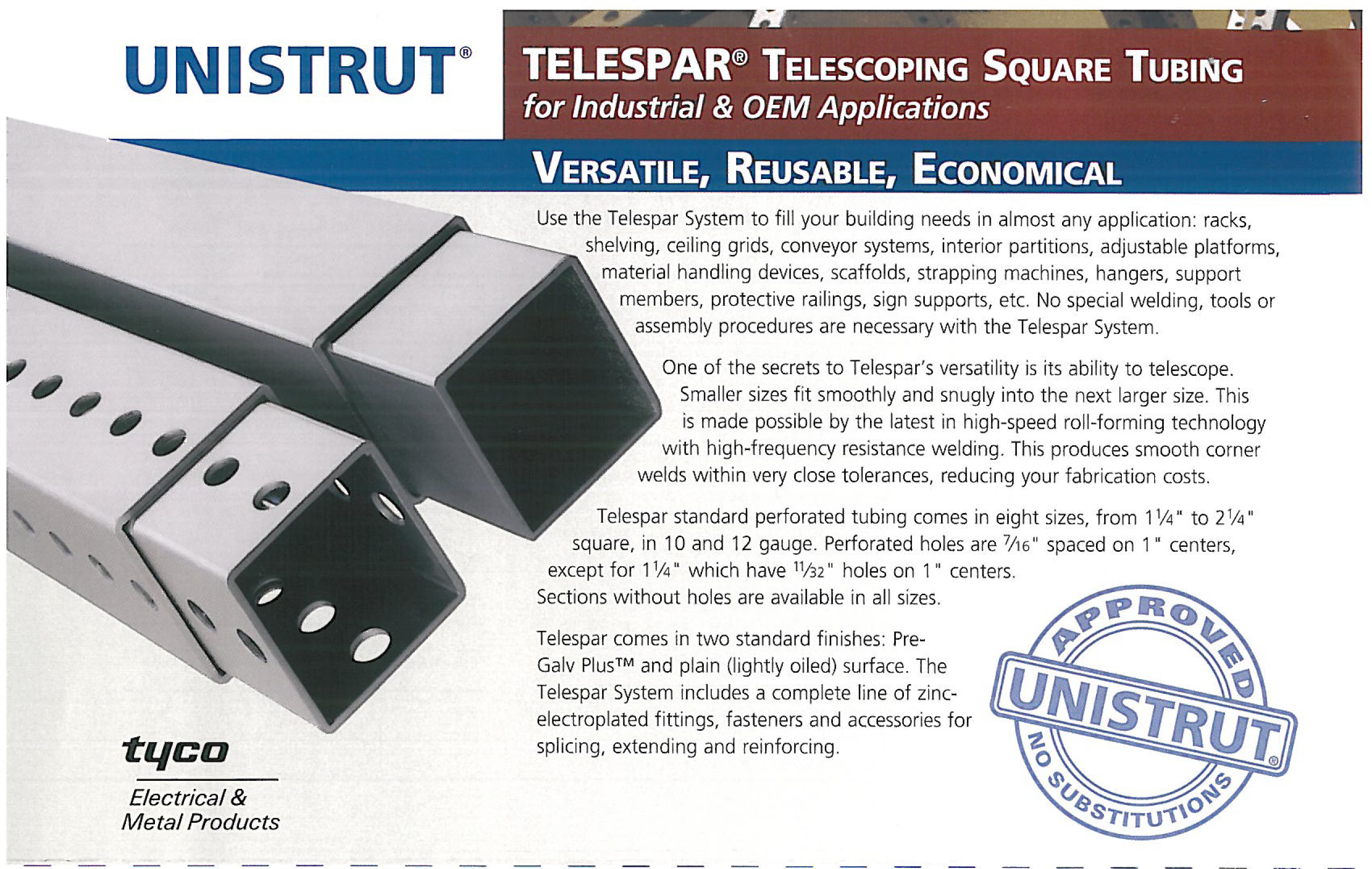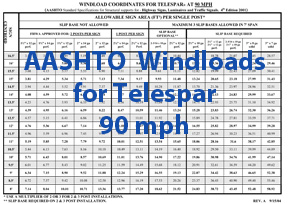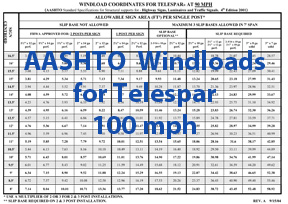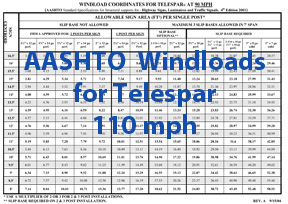 Telespar Telescoping 90 mph 100 mph 110 mph 120 mph
Square Tube Brochure AASHTO Windloads For Telespar