Products
We offer a vast selection of products and solutions for the construction and industrial markets.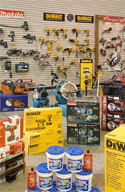 Browse or search product lines and complete our online "Materials List" to place an order.
We will contact you via phone or email to provide a quote, recommendations, and make sure we are able to meet your needs.
We Also Offer
Jobsite safety inspection & training
Product training
Engineered Systems
Rental Department
Service Department
Contact your Edge salesperson for information or to schedule trainings and demonstrations.
Thank you for your business,
Edge Construction Supply
800-348-4808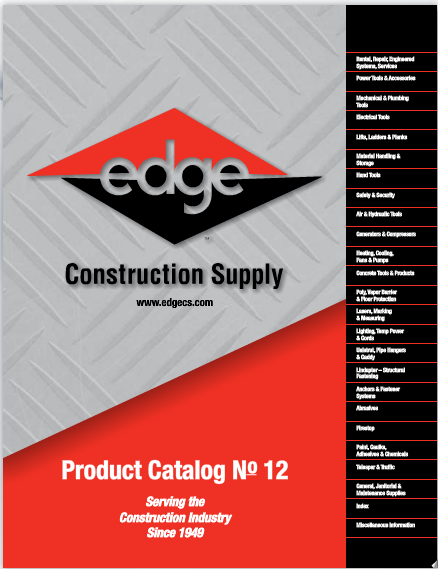 NEW Version 12 Full Line Catalog Sign up for a Company Line of Credit
Interactive Digital Edition

Catalog 12 pdf