Spokane, Washington
Corporate Office
1503 E. Riverside Ave.
Spokane, WA 99202
(509) 535-9841
(509) 534-3139 fax
(800) 348-4808
www.edgecs.com
Hours 7:00AM - 5:00PM Weekday
8:00AM - 12:00PM Saturday (seasonal)
Serving the beautful Spokane, WA area for mor than 60 years. Located near I-90 for easy access. Providing tools and materials for the commercial and industrial markets.
Edge Prides itself on:
We offer a wide variety of construction supplies



Over 31,000 inventory items on hand
Full inventory to fulfil orders consistantly
Knowledgeable staff to recomend the proper items for any job
Large selection of rental equipment
Full serivce repair department for any make or model of tool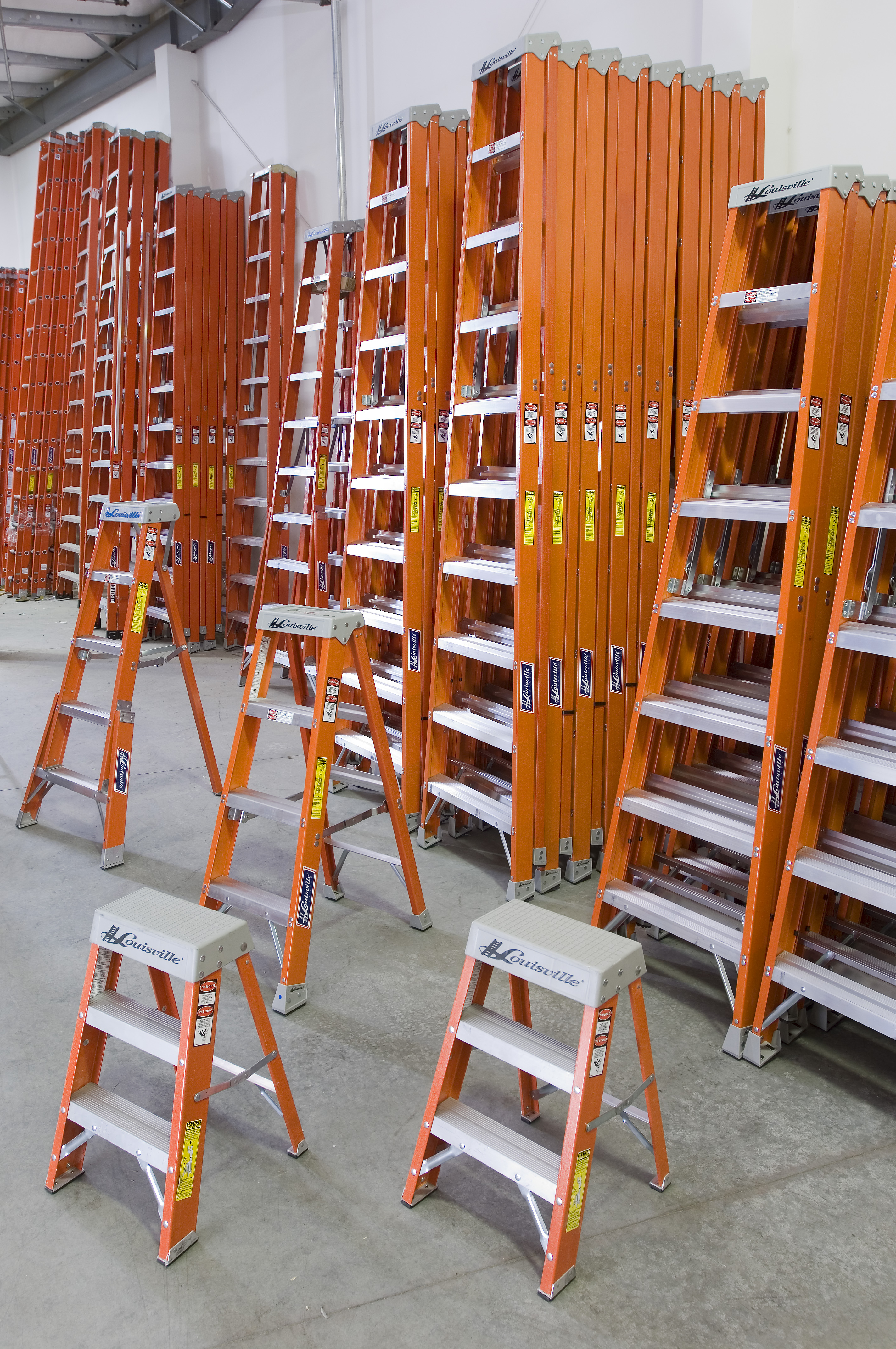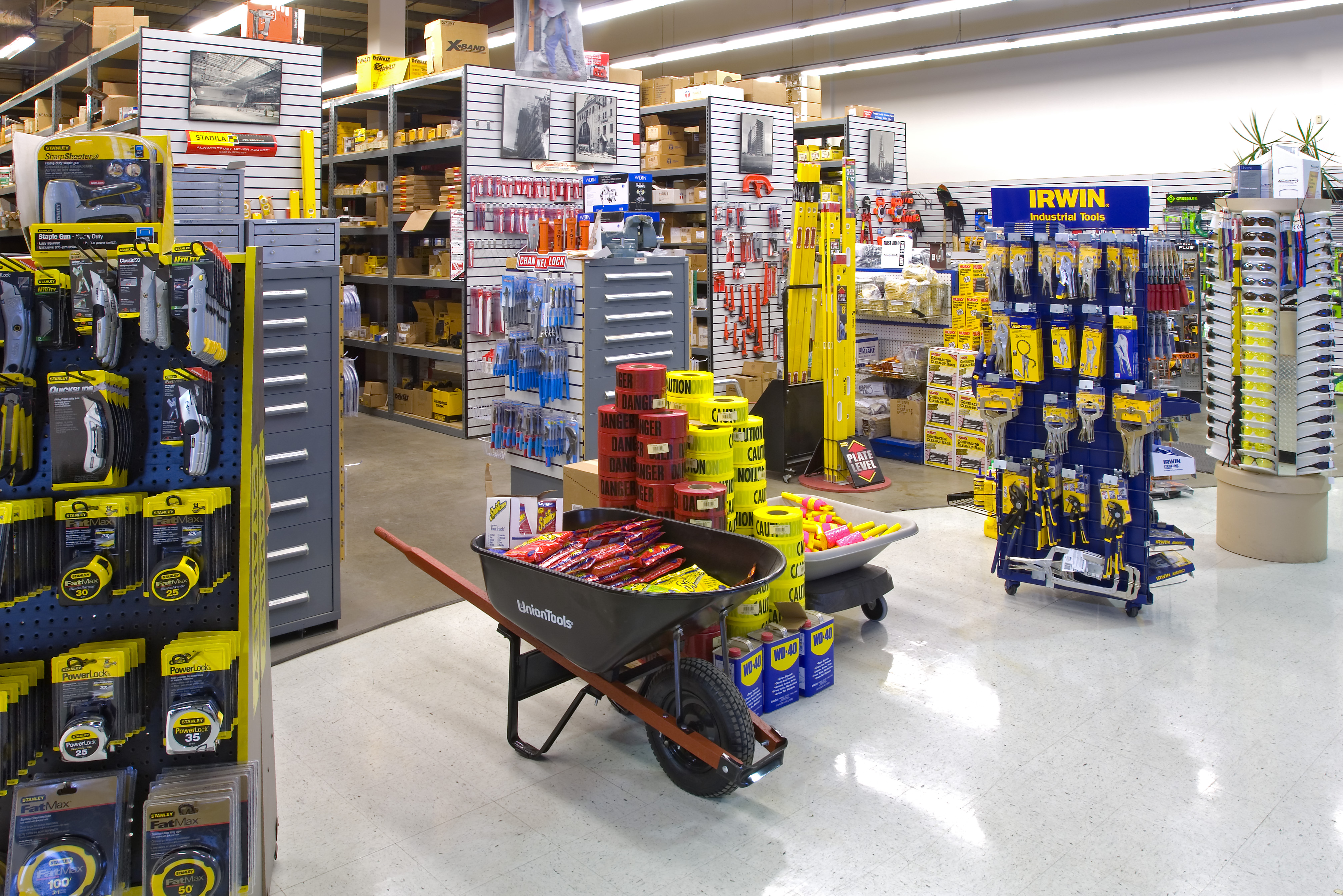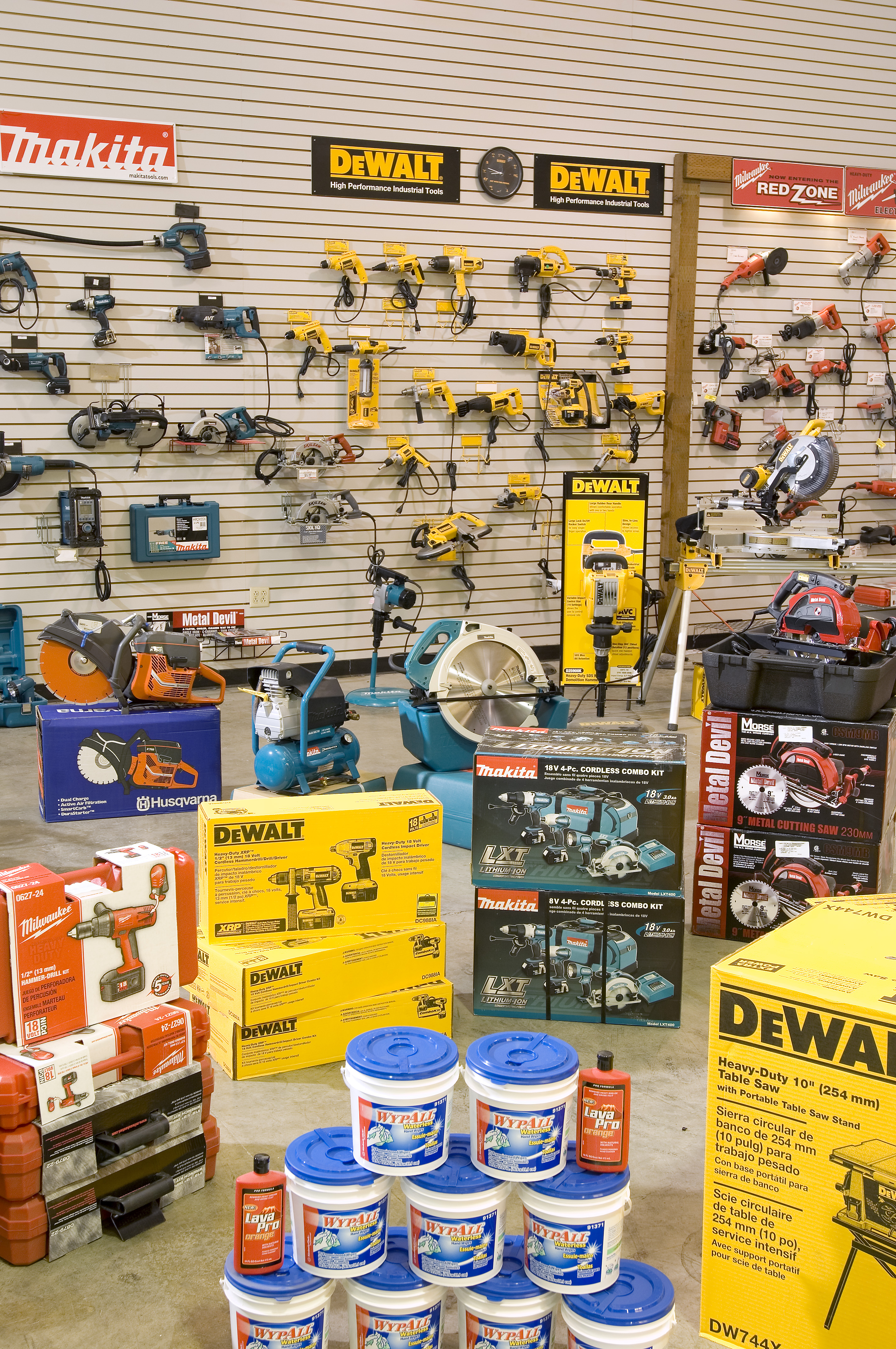 Full Service Repair Department
We offer free estimates and quick turn-a-round times. We service virtually all brands of tools
in Electrical, Hydraulic, Pneumatic, Gas-powered and more.